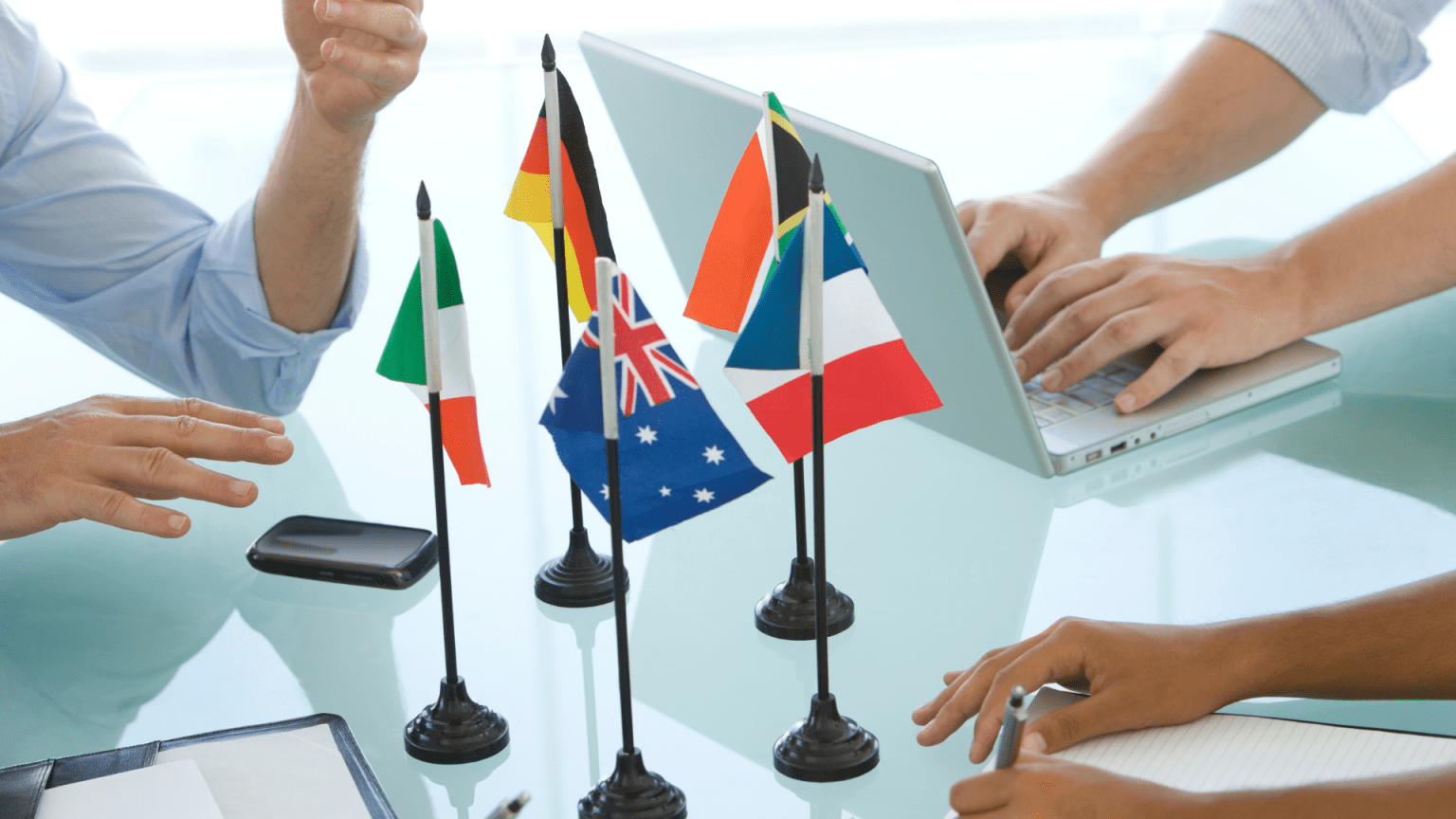 EU-projecten
Wil je samenwerken met de besten in Europa? Doe mee!
Europese verkenning
Bedrijven ontwikkelen zich, dat inzicht is zo oud als de weg naar Rome. Vaak is samenwerken met aanvullende partijen hier een slimme en snelle weg in. Het liefst zoek je partijen die goed zijn, juist op dat stuk kennis waar je wil ontwikkelen. Soms is dat dichtbij, in de regio, maar vaak zitten de beste partijen in andere landsdelen of zelfs andere landen.
De Smart Industry Hub Noord wil bedrijven uit het Noorden helpen de weg te vinden in die andere Europese landen en die goede partijen te ontmoeten. Het netwerk flink te vergroten over de grens dus. Hierbij hebben we speciale aandacht voor partijen in Noord Duitsland maar zeker niet exclusief. Ook ontwikkel je vaardigheden om in dit soort allianties mee te gaan doen en professionele proposals te maken waar jouw ideeën en belangen goed zijn vastgelegd. Daar kun je leren van een aantal bedrijven die dit al goed kunnen en voor het schrijven huren we specialisten in.
Kom in actie en meld je aan! Dan kijken we waar jouw behoefte ligt en hoe we dat mee gaan nemen in alle lopende Europese verkenningen.
Wil je meer weten over samenwerking binnen de EU of je direct aansluiten?
Contact opnemen